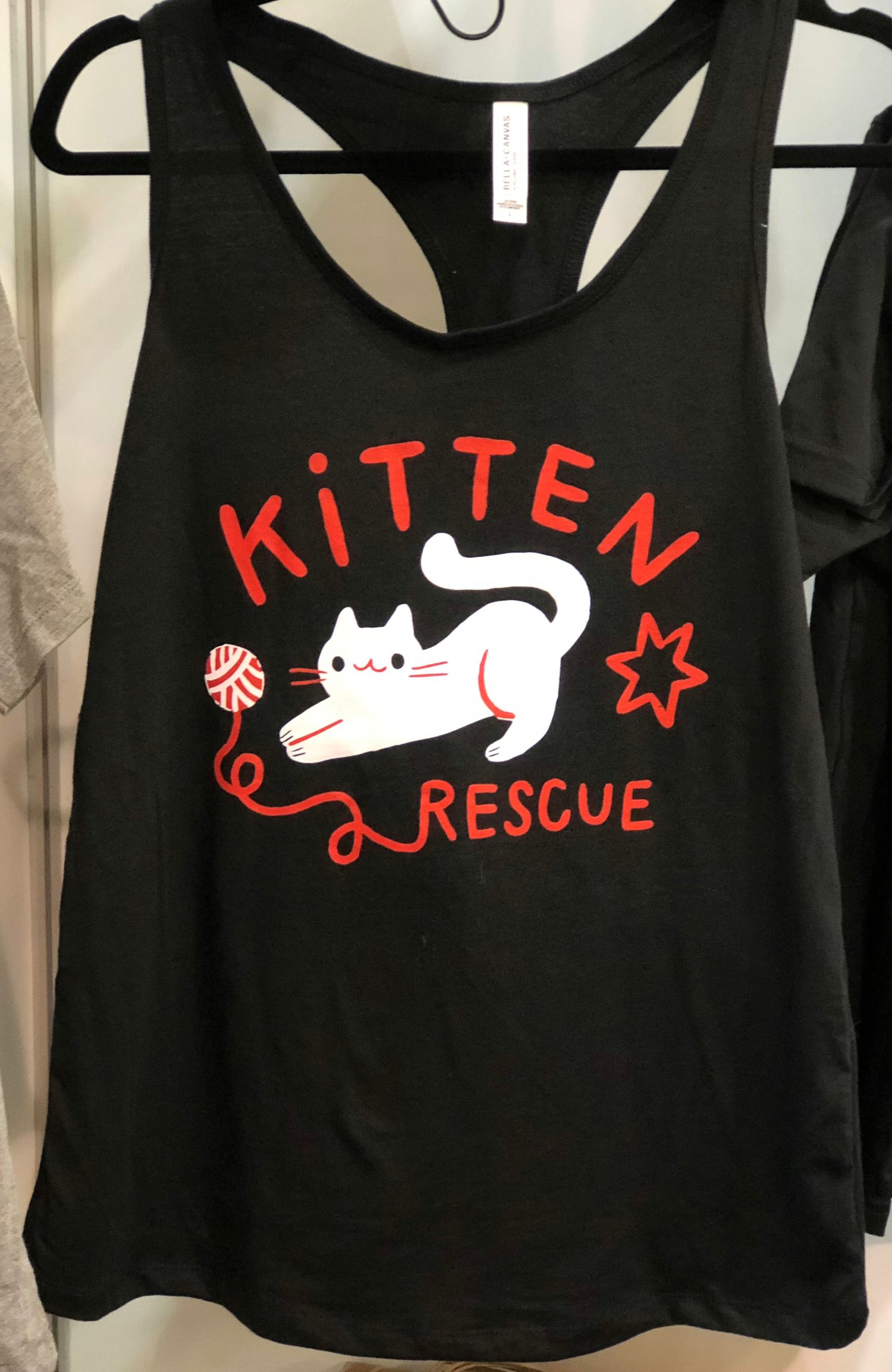 Special Edition Heidi Moreno Tank Top
Heidi Moreno is an author-illustrator
based out of Los Angeles.
Most of her work is done traditionally
using watercolors, gouache paint and colored pencils. Her illustrations share
snippets of cozy scenes reminiscent of her childhood. Heidi loves creating
characters and imagining their little homes and world around them.
Heidi has a great love for cats and in 2020
her debut picture book, Working From
Home with a Cat (Chronicle Books) was
published. Her latest book on black cats,
Luna Oscura (Lil' Libros) is a bilingual
children's book.
On most days you can find Heidi going on
walks and giving treats to community cats
in her neighborhood.
Instagram: @HEIDIROO_ART