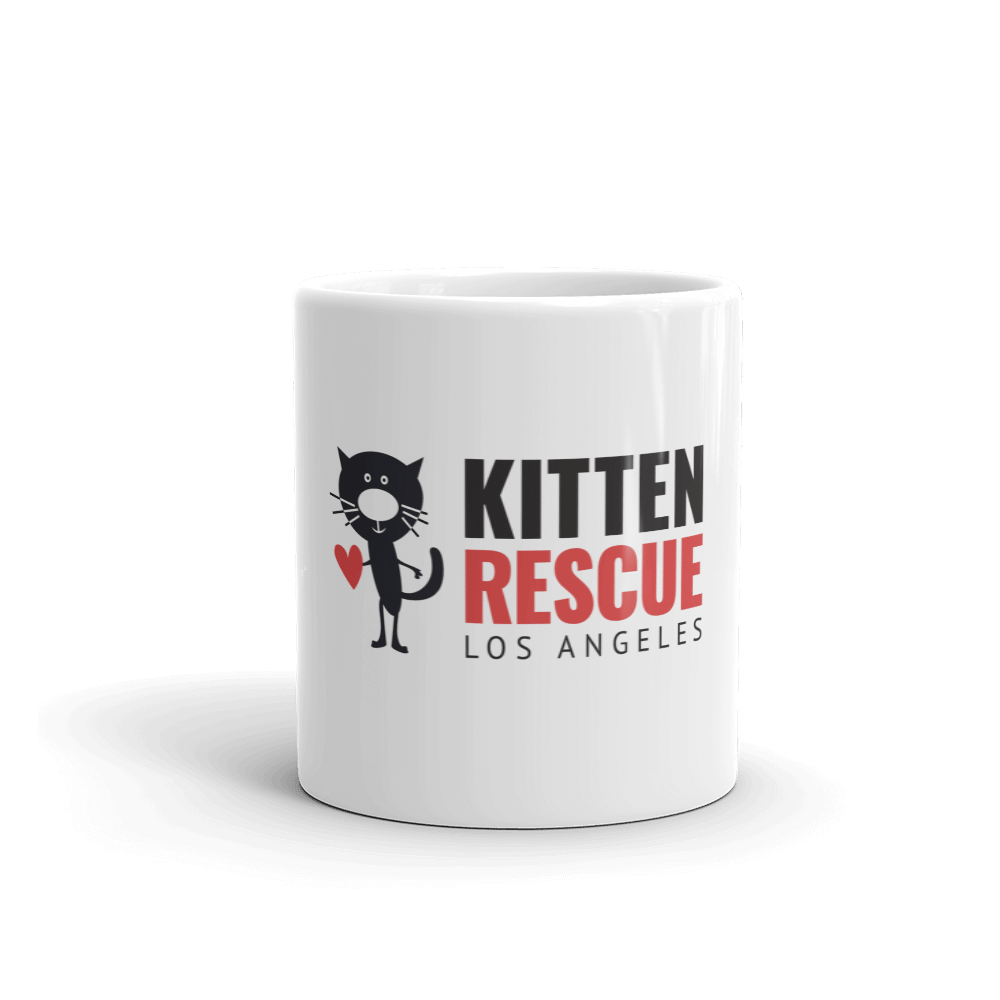 Coffee?! Kitten Rescue White Glossy Mug
Hard to wake up? Need an afternoon pick-me-up? Coffee and tea never tasted as good as they do in a Kitten Rescue coffee mug! Tackle the world with a spring in your step and remind yourself that we take coffee breaks for cats!
Comes in two sizes because yes, we know ....